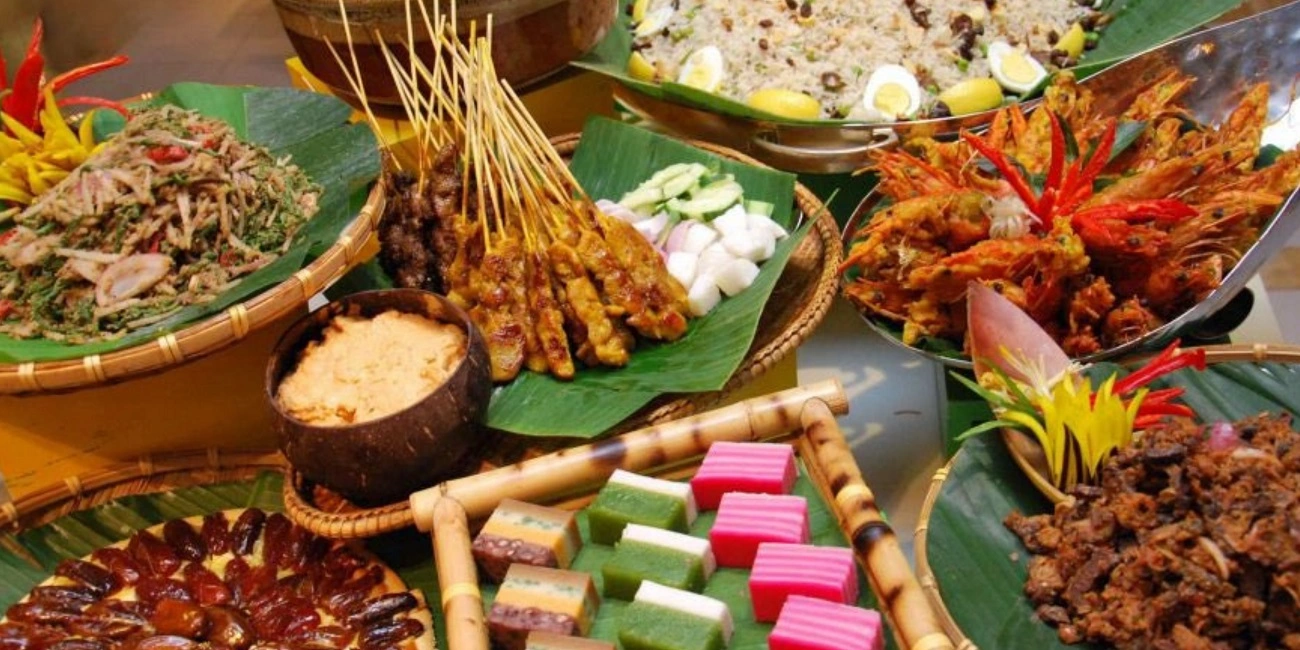 Culture Day
Each year on 3 November, people in Japan come together to celebrate Culture Day, a day dedicated to Japanese culture. It is a significant national event which promotes love of freedom and peace; key pillars of the Japanese constitution. Importantly, it is also the birthdate of Emperor Meiji, who ruled Japan from 1867-1912.
To honour the essence of this day, we have various immersive programs available that celebrate authentic Japanese culture.
For students in New South Wales and Australian Capital Territory, we have a vibrant Japanese Infusion program presented by Aiko Shiga, who wonderfully brings Japanese culture to life. Aiko engages with the students through the use of puppets, songs, games and storytelling and in the process, teaches children about Japanese traditions, customs, seasons and celebrations.
Students in Queensland can enjoy the pleasures of Japanese Dance with Junko. Junko is an experienced choreographer, teacher and art director, who will teach students about traditional Japanese dance styles through her performances and workshop sessions. To get a sense of traditional Japanese fashion and style, students will also have the opportunity to learn the art of Kimono dressing and will be in awe of the beautiful and colourful Kimonos that Junko wears.