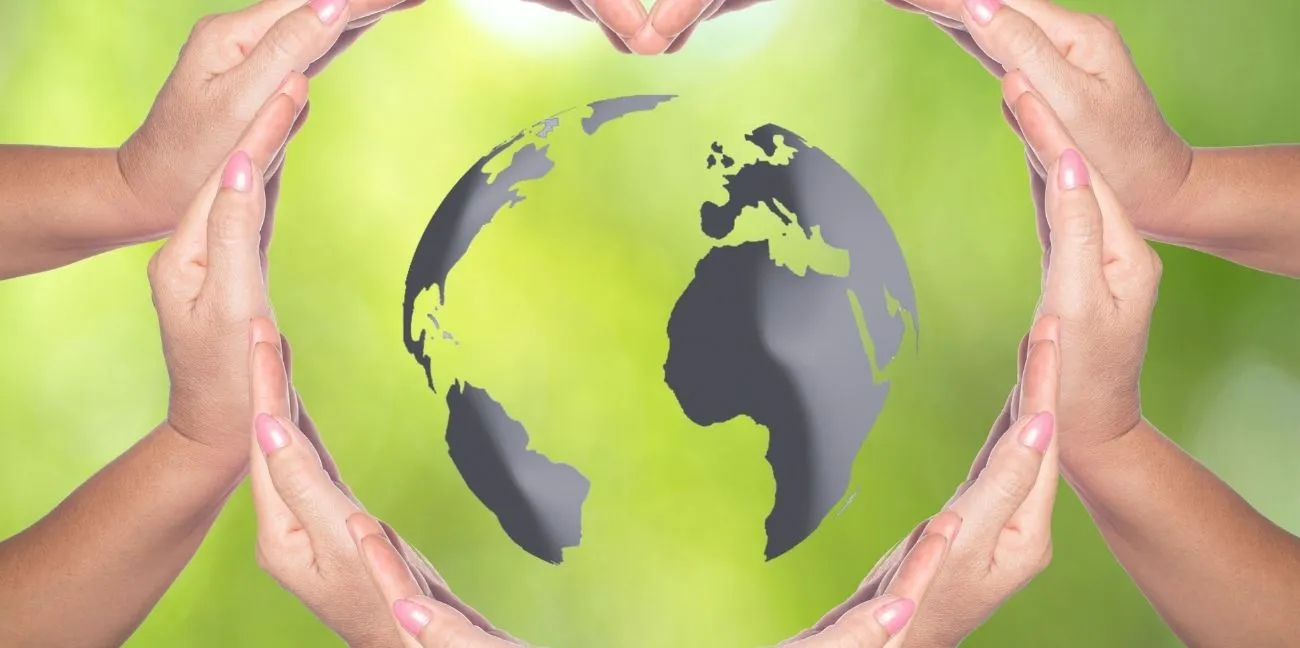 International Human Solidarity Day
International Human Solidarity Day advocated by the United Nations brings focus to a global commitment of harmony. Parallel to the fundamentals of Sustainable Development Goals, this day brings awareness to unity in all communities and emphasises the need to holistically address systemically rooted international problems.
Diversity Atlas encourages solidarity by fostering diverse, equitable and inclusive (DEI) workspaces through its capacity to measure, analyse and celebrate diversity. It measures cultural diversity through a comprehensive system, promoting not only acknowledgement but action. The tool presents the diversity of an organisation, allowing for clearer decisions to be made leading to favourable outcomes. With data displaying ethnic, linguistic, cultural and gender identity, employees feel valued; overall promoting a constructive work environment. Try Diversity Atlas' free demo for your organisation to prosper today.
Additionally, our Multicultural Day Program available in all states is a highly interactive program, suitable for all ages and allows students to engage in discussion and activities to understand the significance of multiculturalism. With topics including language, culture, history and faith there are programs available from each continent. Within a day, students are able to travel the world and explore the intricate system of intersectionality.
Contact us to make a booking today! https://culturalinfusion.org.au/contact-us/ (link the "contact us" bit)