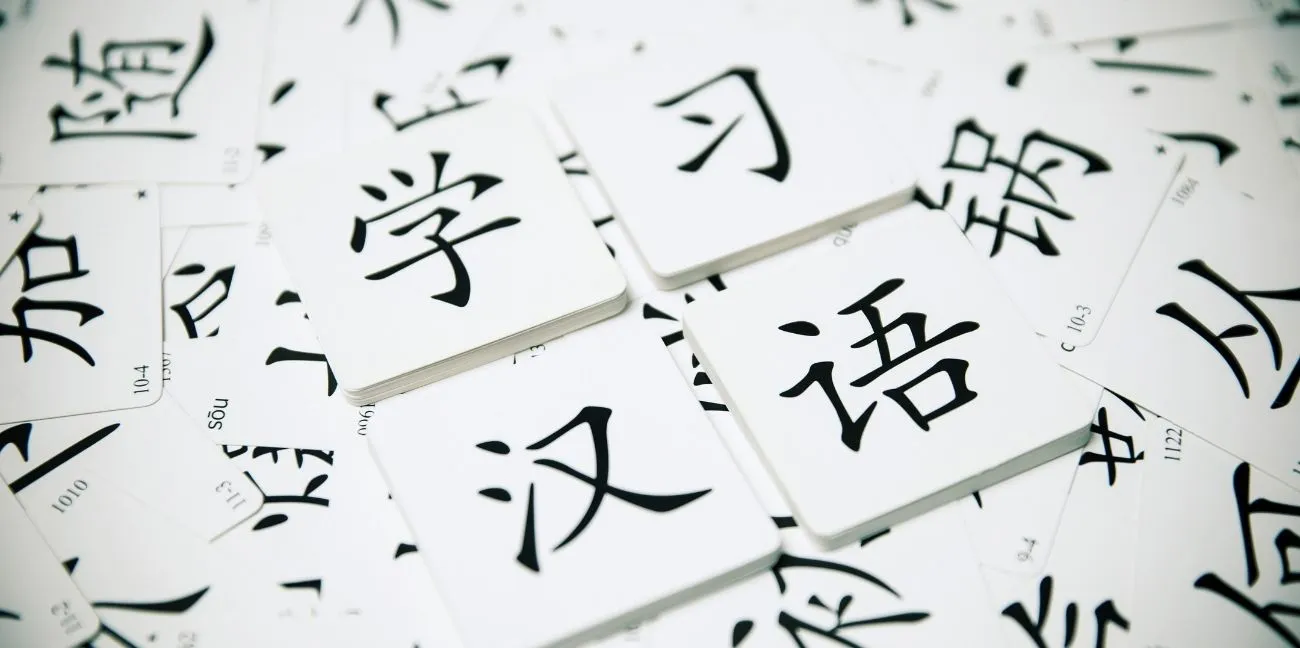 Chinese Language Day
Chinese is recognised as one of the United Nations six official languages. With more than 1.3 billion Chinese speakers, the United Nations' Chinese Language Day celebrates the global importance of the Chinese language. This date was established in 1946 and ever since has celebrated the linguistic diversity in the language. The Chinese language is a comprehensive system that has multiple characters, with each character having its own complex component. With multiple dialects, further sub-dialects and regional variations, Chinese is an incredibly diverse language.
Celebrating the rich Chinese culture, our Chinese Lantern Making & Calligraphy is an interactive workshop where students make paper lanterns in tribute to the Lantern Festival that takes place annually. Ting combines craft and calligraphy so students can gain a strong understanding of the artistic traditions in Chinese culture. This program is available in Victoria.
Contact us to make a booking today!